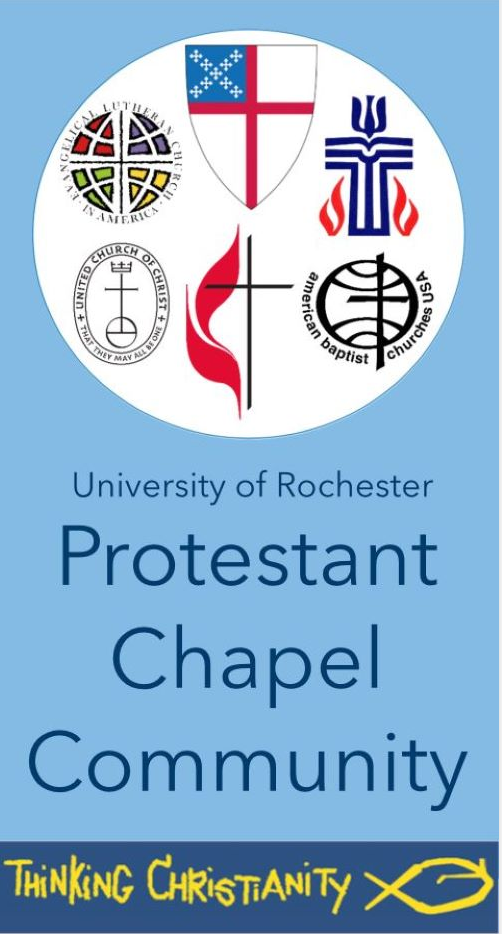 Update August 11, 2021: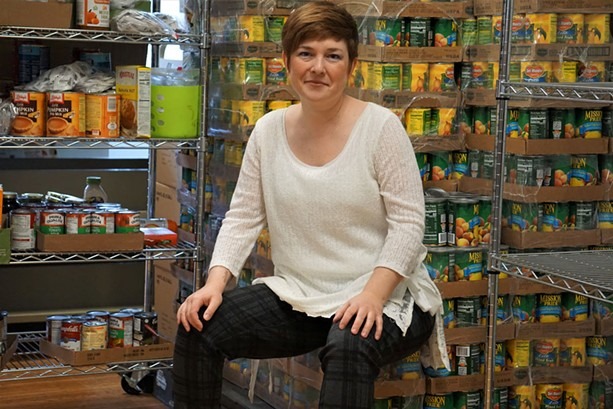 Genesee Area Campus Ministries (GACM) is pleased to announce the employment of the Rev. Katie Jo Suddaby as the Interim Chaplain for the Protestant Chapel Community (PCC) at the University of Rochester. Join us in extending to her a warm welcome!

Katie Jo earned a Bachelor of Arts in Religion and Philosophy from Roberts Wesleyan College, a Master of Divinity from Colgate Rochester Crozer Divinity School, and is ordained with The American Baptist Church. She previously served as the Senior Pastor of The Baptist Temple in Rochester and as the Executive Director of the South Wedge Food Program / Rochester Serving and Learning Together. She is also the owner / founder of Katie Jo Suddaby Sand Mandalas, creating impermanent works of art for local and international audiences.

Katie Jo describes herself as a sought-after preacher, workshop leader, and motivational speaker. She has led conferences and clergy retreats throughout the country. Her unique perspective as a female pastor, and as an artist, give her leadership both depth and charisma. Pastor Katie Jo blends ancient texts with the most up-to-date research in the social sciences to teach self-care, art as a spiritual expression, and the value of religious diversity.

The GACM Search Committee, co-chaired by a PCC alumnus, screened numerous resumes, interviewed exceptional candidates, and made the selection recommendation to the Executive Committee of the GACM Board. Interviews were open to members of the PCC Steering Committee and included the current student President of the PCC. The recommendation was unanimous and enthusiastic! The Term of Call with Katie Jo and GACM is through May 31, 2022. 
---
Welcome, and welcome back, to PCC!
At present time, PCC's Sunday worship will be in-person at 5:00 PM for the fall 2021 semester. We will be following UofR's COVID-19 guidelines and masking while inside. Outdoor worship service may also be an option, more updates to come.
Dinner Dialogues, and all of our other programming, will be in-person if possible, as per university guidelines. We will switch to online format if pandemic restrictions change.
To be added to our weekly e-blast list, so you get all the up-to-date information each week, contact Chaplain Katie Jo.
Whether you are a new or continuing Yellowjacket, we hope you'll join us! Despite the restrictions necessitated by the ongoing pandemic, we promise you that PCC will continue to be a place to make friends, worship, study scripture, have great theological conversations, play games, and seek to support each other and reflect God's light to the world around us.
As another way to stay current with PCC activities, you're invited to join one of our Facebook groups:
Thanks for keeping in touch!