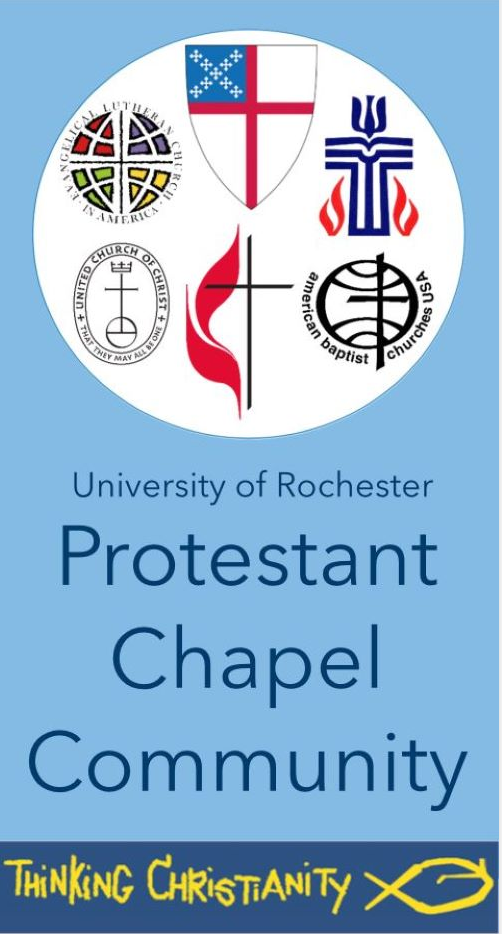 Welcome, and welcome back, to PCC!
This semester, PCC will hold Sunday worship outside when the weather allows, on the south lawn of the Chapel at 4:00 p.m.
On Sundays when the weather is cold or wet, we'll meet online for worship.
Dinner Dialogues, and all of our other programming, will be online, as per university guidelines.
To be added to our weekly e-blast list, so you get all the up-to-date information each week, contact Chaplain Laurie.
Whether you are a new or continuing Yellowjacket, we hope you'll join us! Despite the restrictions necessitated by the ongoing pandemic, we promise you that PCC will continue to be a place to make friends, worship, study scripture, have great theological conversations, play games, and seek to support each other and reflect God's light to the world around us.
As another way to stay current with PCC activities, you're invited to join one of our Facebook groups:
Thanks for keeping in touch!