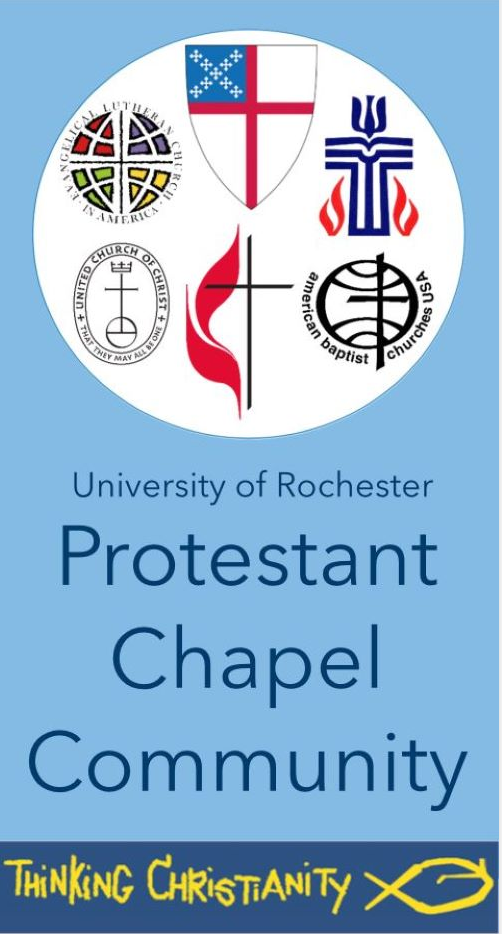 New students, transfer students, continuing students, graduate students, and all others: thanks for finding us at UR's Protestant Chapel Community!
Right now (July 2020) it is still too early to know exactly what we will be able to do safely this fall, due to the rapidly-changing course of the COVID-19 pandemic. So, you will not find specific events for fall semester on our calendar yet.
However, we can promise you that we will continue to come together (a mix of outdoor events and gatherings online, while carefully following the advice of the scientific community and always exercising an abundance of caution) to make friends, worship, study scripture, have great theological conversations, play games, and seek to support each other and reflect God's light to the world around us.
Whether you are a new or continuing Yellowjacket, we hope you'll join us!
Watch this space for updates, or contact Chaplain Laurie for more information.
As another way to stay current with PCC activities, you're invited to join one of our Facebook groups:
Thanks for keeping in touch!